Band Classes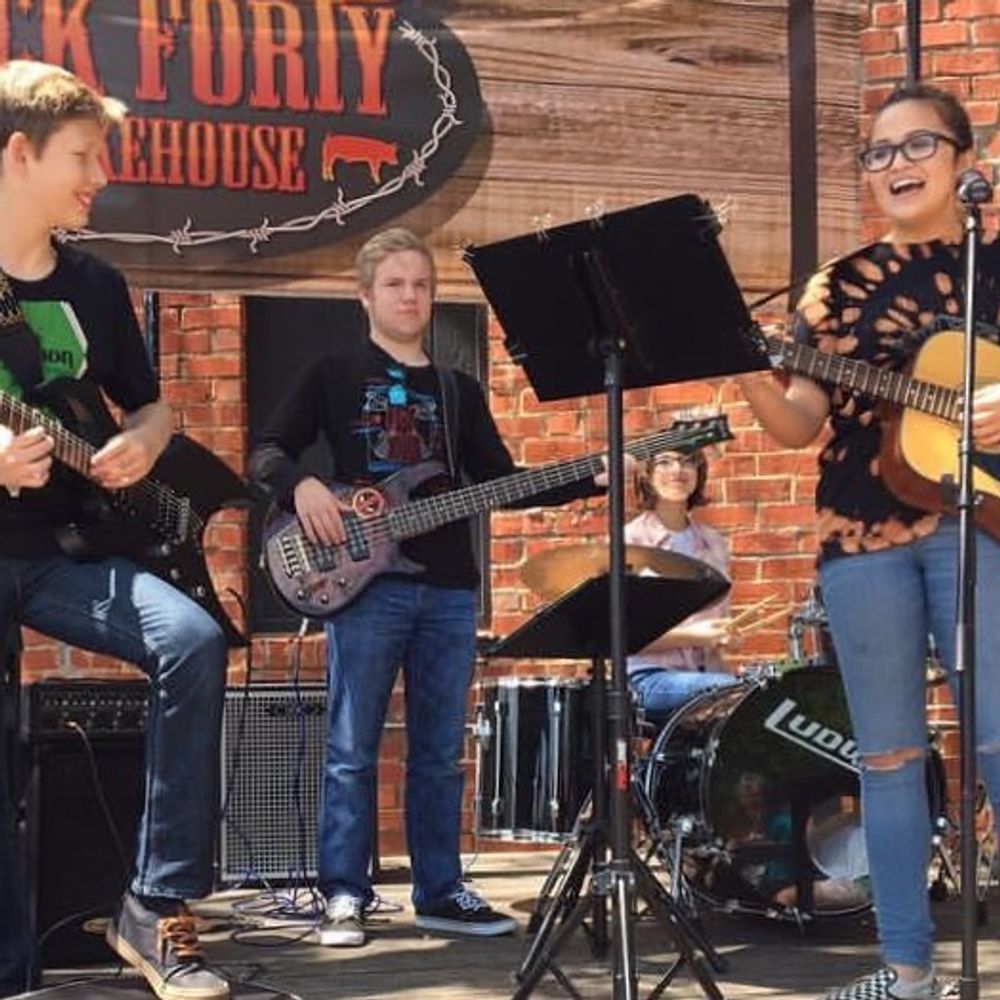 Band Classes
Ages 8+
There's nothing like the camaraderie of band mates! Our band classes bring together students playing various instruments to play in their own band performing popular music that they love! 
Students will have performance opportunites multiple times each year to show off their skills to all of their fans!
Band Class Schedules
Keller Schedule
Ages 13-17 (or students over age 10 with 2+ years of experience on their instrument):
Tuition: $130/month without private lessons, $110/month when also enrolled in private lessons!
Enrollment is open - start any time!
to reserve your spot today!